Investment Options
MiABLE accounts offer a prescreened list of brand-name low-cost investments from Vanguard and Dimensional funds. Also available are five predefined asset allocation models constructed from the prescreened list of investments, ranging in approach from conservative to aggressive.

The MiABLE plan also offers a bank savings investment option that is insured by the Federal Deposit Insurance Corp.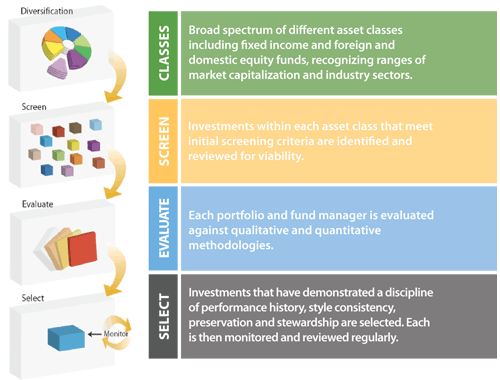 Investment Information:
Click on the name of the investment option to download and view important information about the investments available in MiABLE.
Asset Allocation
Model Portfolios